Willkommen! - Most Welcome!
The World-Cultural-Heritage
Advent, Advent, a little light is burning...................

I am glad to Welcome you to my Homepage!

Please take the time even if you don't have any, and make yourself "smart", because in this case it is worthwhile for every thinking and future-oriented person worldwide, even if the content of the documents and the way I express myself may not always be friendly.
Here you will find information material on the current World Cultural Heritage, which is an expandable concept and should be a basis for every tourist.
Many of the documents have been translated from German into English using sophisticated software.
​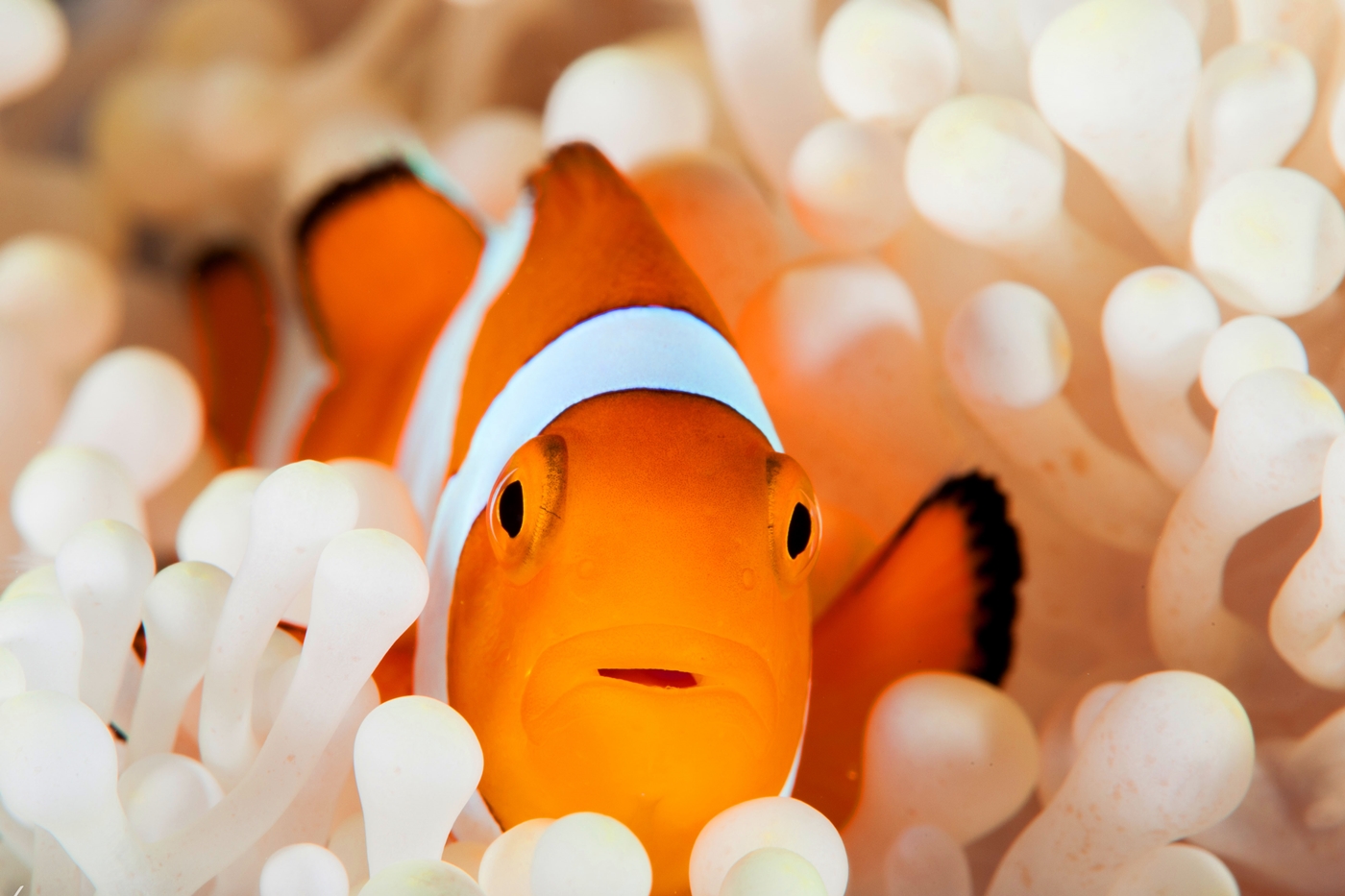 Das Weltkulturerbe
​

Schön, dass ich Sie auf meiner Homepage begrüßen darf!

Nehmen Sie sich bitte die Zeit auch wenn Sie keine haben, und machen Sie sich "schlau", denn in diesem Falle lohnt es sich für jeden denkenden und zukunftsorientierten Menschen weltweit, auch wenn der Inhalt der Dokumente und die Ausdrucksweise meiner Person nicht immer freundlich sein kann.
Hier finden Sie Informationsmaterial zum aktuellen Weltkulturerbe, das ein ausbaufähiges Konzept darstellt und für jeden Touristen eine Grundlage sein sollte.
Viele der Dokumente sind mit Hilfe einer hoch entwickelten Software von der Deutschen Sprache in die Englische Sprache übersetzt worden.